And if you're a fan of the latest fashion trends and the casual and smart casual styles perfectly match your tastes, then we'd like to introduce you to one of the most interesting fashion brands.
The traditions of the Canadian clothing company Simons date back to 1840. What started as a small family company has grown immensely and its products have won the hearts of Canadians. Most of its stores are located in Quebec, but it's now opening new boutiques, such as the one in Ontario.
Even the building itself impresses with its form, and when you step inside, you'll find several mini-boutiques, which offer women's and men's collections, as well as exclusive, elegant lingerie that is comfortable for women and at the same time stimulates the senses.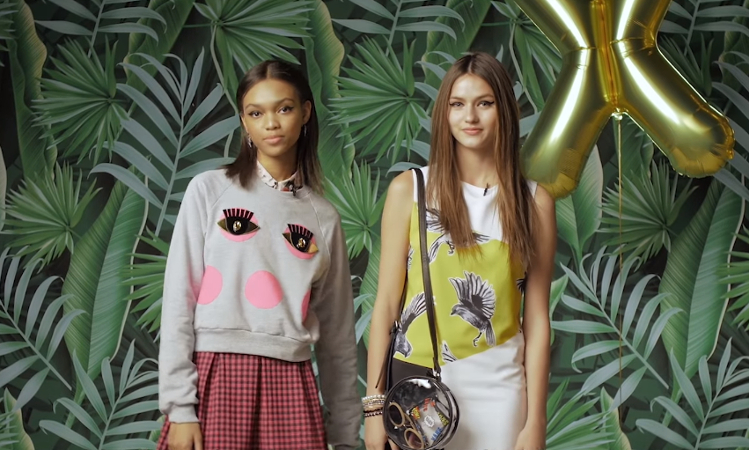 If you would like to find out more about the latest collection of Simons for the spring-summer season then click the video below, which shows the video ad. It presents selected items from the latest women's and men's collection. You'll see if Simons designs really match your style.