They attract not only the best athletes, but also prominent people from many countries. However, anyone can play tennis today - regardless of origin or gender.
One of the most interesting tennis events is the Rogers Cup, which was recently accompanied by an additional sports and cultural event - AltCup. One of the main sponsors of that event was the National Bank of Canada. It was organised by the largest event agencies in the country, which is why it was perfectly prepared. The event at Uniprix Stadium featured a number of stands which held all kinds of performances. The best musicians, including DJ Ryan Hemsworth, were responsible for the event's live music.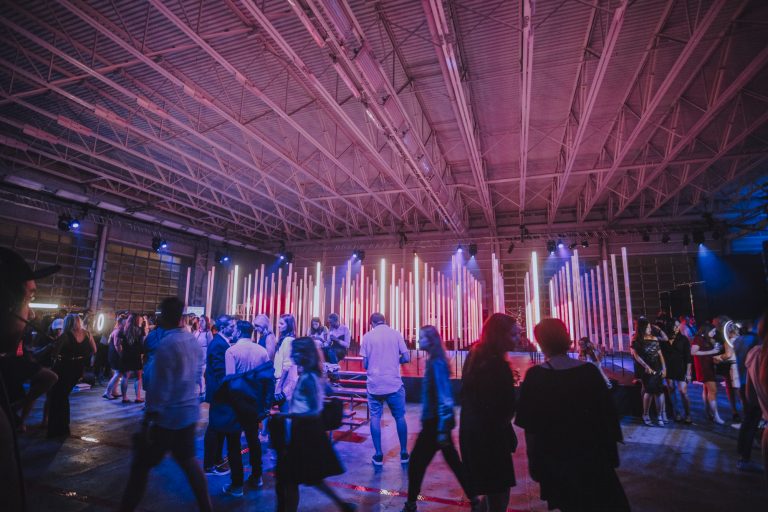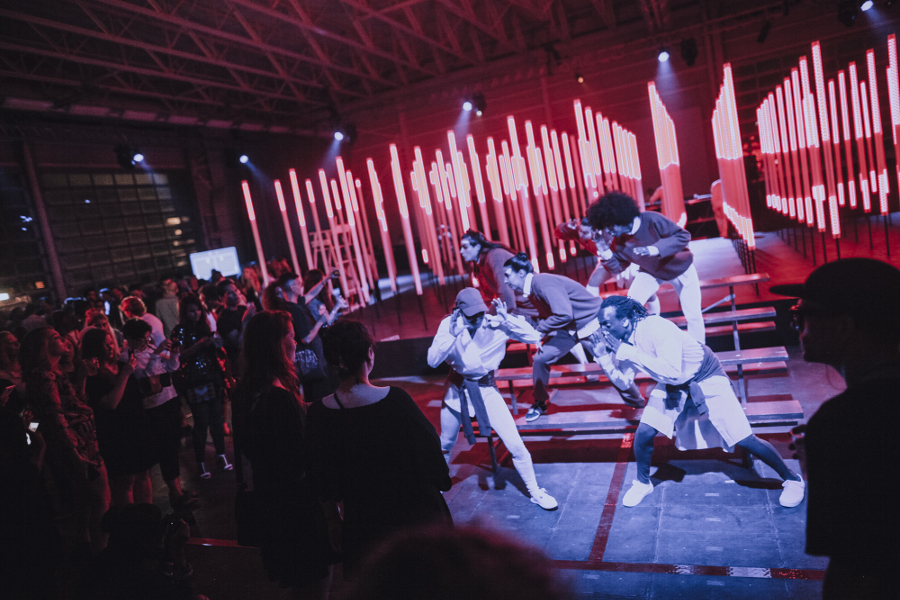 The event was attended by six hundred people who were invited. However, if you'd like to feel its unique atmosphere, you can watch the ad promoting the event below. Multi-colour set designs, electronic music and constant movement - it's all waiting for you if you decide to watch this short video.